I love people, I really do. But sometimes, you just gotta wonder what compels people to say the things they say.
--Before I had long hair, I had short hair. (What!? I know.) I kind of hated having short hair. I just didn't feel like myself with the Beckham bob. So what did I do? I got extensions. The day after I got my extensions, I proudly walked into school feeling like the hottest thing there ever was. The first person I met said, "Oh! I like your hair! It makes your face look less fat."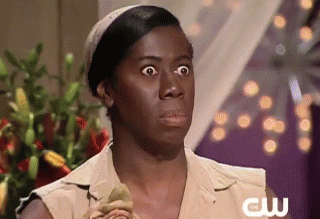 --I hate public restrooms. HATE. I'm pretty sure no one in their right mind loves public restrooms . . . but I try to avoid them at all costs. However, a few days ago, nature called and I had no other option. After finishing what I came in there to do, a woman took my stall and I thought that was that. While I'm washing my hands, I hear the lady in my stall talking. After a few seconds, I realize that she's talking to me. "Um, excuse me! Girl! Girl! Thanks for warming the seat up!"
--When I was in high school, I did student government. I was the publicity chair, so I would read the morning announcements over the intercom every morning. It was really fun to do, and I thought I was really cool because I got to do it. At the end of the year, someone said "I really didn't want you to win publicity chair, because I thought you were going to be way annoying on the announcements. You weren't that annoying, though. Good job!"
--I sing all the time. Literally. I just sang "I sing all the time" out loud while I typed it. I'm kind of annoying, but at least I recognize it, right? Anyway, after a performance I had someone come up to me and say, "Your voice is really pretty! Except when you do that 'Aheeeeaheeeyyyye' thing with your vibrato, or whatever. That's weird."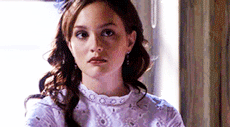 --I once had someone tell me "You look like Barbie!" And I was like, "Wow! Thank you!" And then they said, "Well, I just mean that your hair looks like straw."
Sooo . . . what's the best "back-handed" compliment you've ever received? Can you top mine?