This weekend was pretty uneventful. Well, actually, the past few
weeks
have been uneventful.
I'm not complaing, though. I kind of like uneventful.
The most exciting thing that happened was when James and I went out to dinner.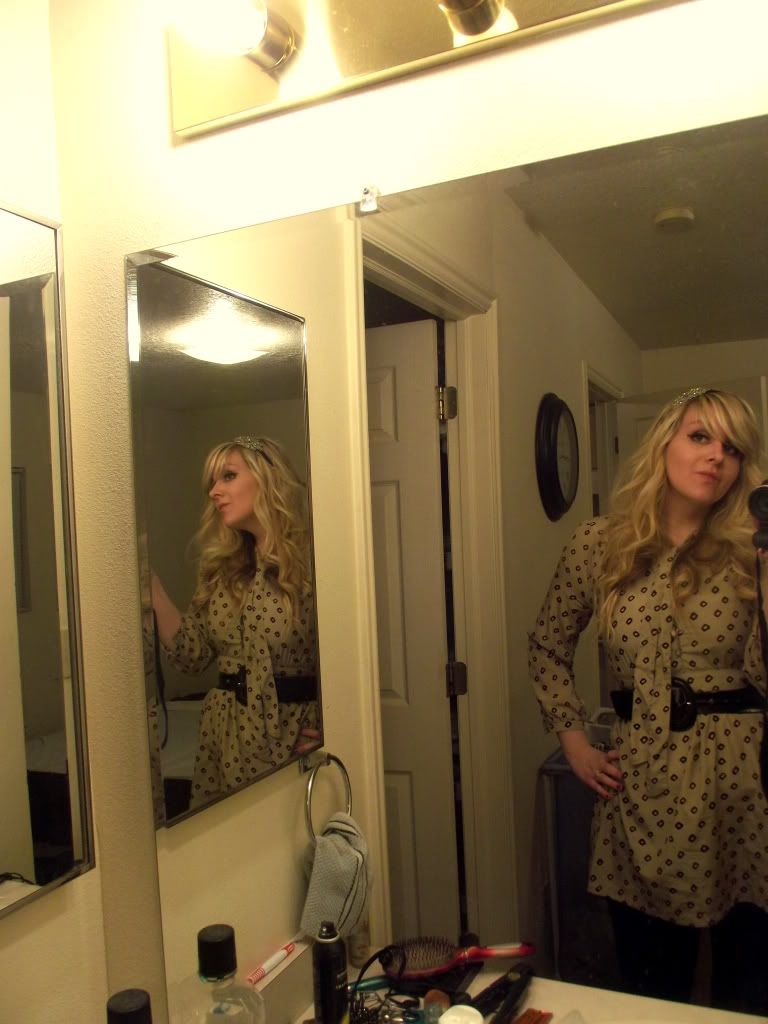 We went to this local joint called "Sweet Basil" for some authentic Thai food.
I hadn't ever tried curry until a few months ago, and I am now obsessed with it.
I get ravenous just thinking about how amazing it is.
I've tried to re-create it on my own, but it is never as good.
So, if you have an awesome curry recipe, hook a sister up.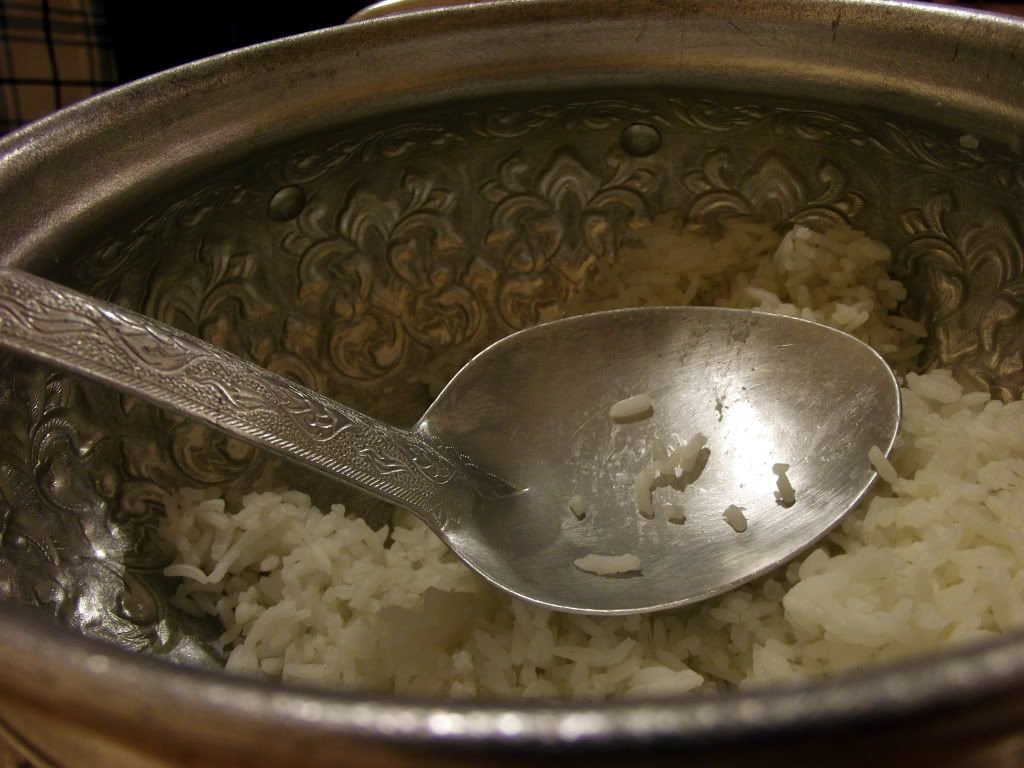 Every time we go in, an old prospector-looking man greets us at the door and tells us we can sit wherever we want. We always choose the "romantic alcove" in the back corner. Said prospector always tells us it is a good choice, because we will be able to stare lovingly into each other's eyes.
Which, apparently just means to scowl at each other. Lovingly.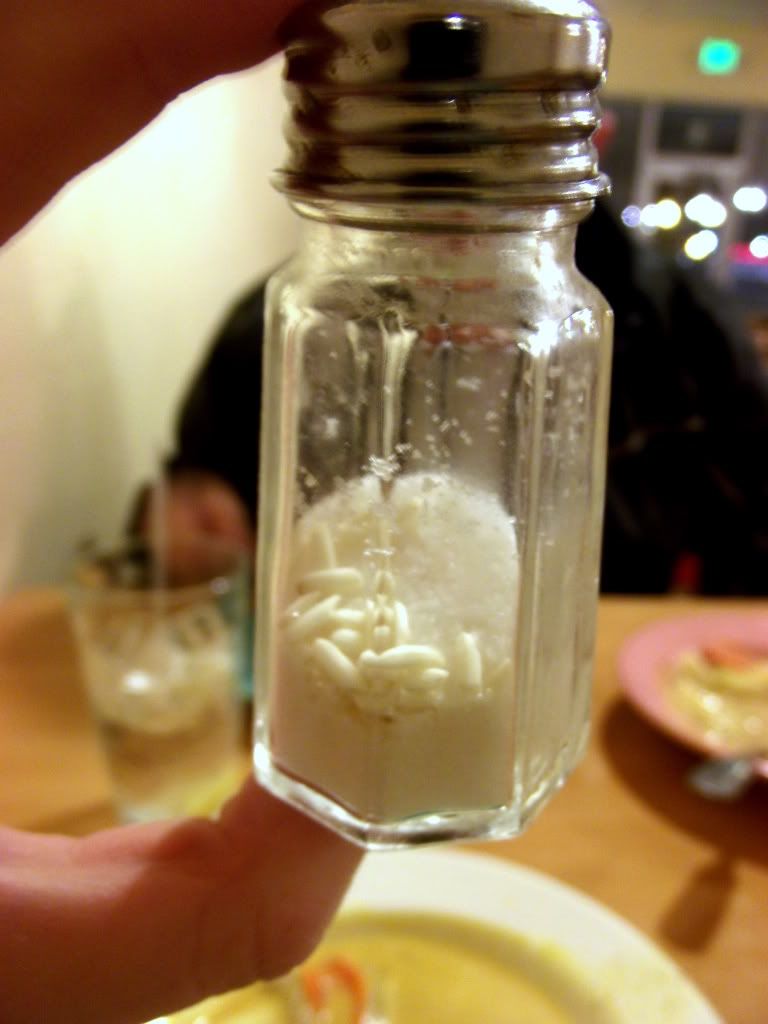 Someone took the time to squeeze like, ten individual grains of rice into the salt shaker. I equal parts grossed out and impressed.
***
Other than going out to eat, our past few days have been filled with watching "The Biggest Loser" on Netflix, teaching 3 and 4 year olds about the day and the night, and trying to figure out what we're going to be doing this summer. We've kind of been toying around with the idea of taking a summer sales job. Have any of you had any experience with that? Like, selling pest control, or alarms, or whatever? I hear that it sucks. But, sometimes it is worth it.